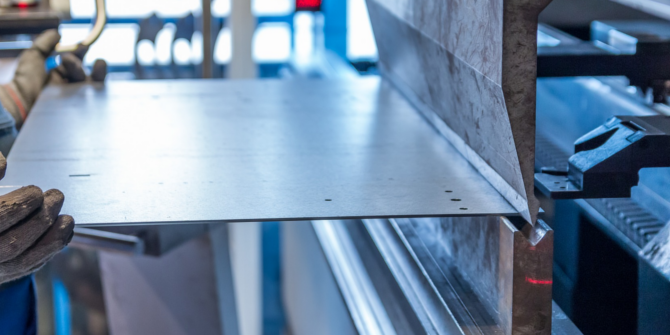 Manufacturing
In manufacturing activities, with the introduction of sophisticated technologies and machinery, require increasingly high quality and control standards. Some examples of activities where our systems can find applications are the sectors of gold, ceramic and optical sectors.
AceLabs solutions in these cases, ensure that the products meet quality standards and could be useful as a support to the production process to mechanize the control procedure in those activities that are still artisanal.
Possible applications:
Three-dimensional reconstruction of surfaces, measurements without contact, verification of correct shearing and deformation of sheet metal / rubber / plastic, control of packaging, quality control of packaging printing, verification of glass screen printing, material control on continuous tape, robot guide, reading and verification of codes in general ( text, barcode, datamatrix etc.) and verify correct assembly / coupling.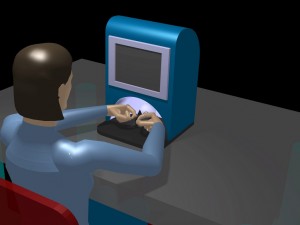 List of products for the manufacturing sector:
also in: Italian