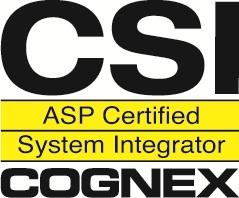 AceLabs is certified by Cognex like CSI (Certified System Integrator) thanks to the efficient use of Cognex products for the creation of integrated systems customized fot its clients and for its ability to design new solutions for the market.

AceLabs is pleased to be part of the MVTec Certified Integration Partner Program for the use of software MVTec integrated in to vision systems for image processing through the study and implementation of advanced technologies.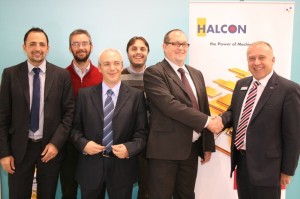 The picture shows (from left to right): Massimiliano Rato (Images), Michele Bucceri (AceLabs), Pierdomenico Chiesa (Images), Daniele De Bellis (AceLabs), Emanuele Sironi (AceLabs), Gerhard Wagner (MVTec).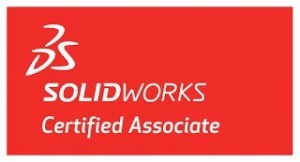 AceLabs  is a Solidworks certified partner. Is a Certified Solidworks Professional Associate, that testifies to the technical and professional expertise to use solid modeling tools (SolidWorks®) which are designed with the mechanics components of vision systems.
also in: Italian