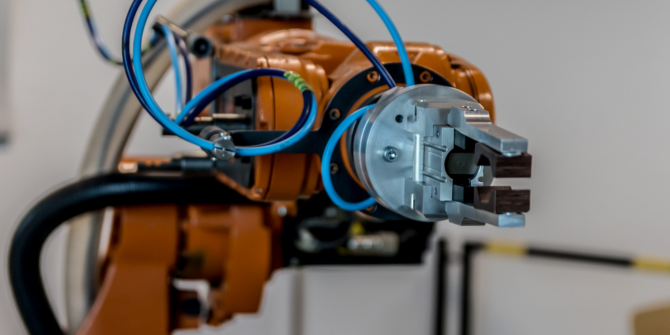 Automotive
The Automotive sector is one of the sectors in which artificial vision is most widely used, for the performance of inspections for the traceability of components and their compliance with quality, especially regarding transmission components and safety devices, such as brakes and airbags.
On a cars production line it is common to see hundreds of vision systems and ID readers installed with error detection and traceability functions and to check for human errors. Increasing expectations on quality and safety in automotive components and production processes are a constant challenge for manufacturers in the automotive sector.
The industrial vision technologies of AceLabs, provide complete support in the production and quality control of automotive components, ensuring a high standard of products and a constant efficiency in production processes and also the manipulation.
Possible applications:
Measures without contact, verification of correct shearing and deformation of sheet metal, rubber or plastic, robot guide, reading and verification of codes in general (text, barcode, datamatrix etc.) and verification of correct assembly / coupling.
List of products for the automotive industry:
also in: Italian