Special project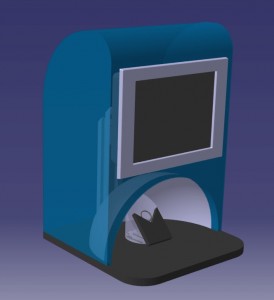 System designed exclusively for our client Bvlgari Gioielli Spa, able to be read 7 digit code located inside or outside of the particulars of their gold production.  The system consists of a compact box in which is housed in a recess able to guarantee an internal condition of controlled light to the shielding of possible external light sources.
Subsequently the jewel, covered with a cloth in dark fabric to avoid damage to the article, is placed on a support containing the light source allowing ergonomic operability. This also allows us to give pause to the surface, containing the characters, a uniform light field.
Since the surface of the jewel fully reflective in most cases, the area containing the code is evenly clear to the dark text.
Using a microscopic optical and a high resolution camera, it is possible read the text of different sizes. Following the reading of the codes, the system will then notify the operator by interfacing with the computer systems.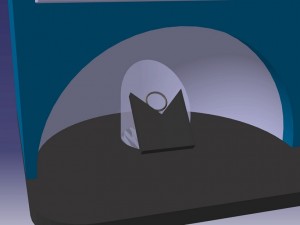 also in: Italian