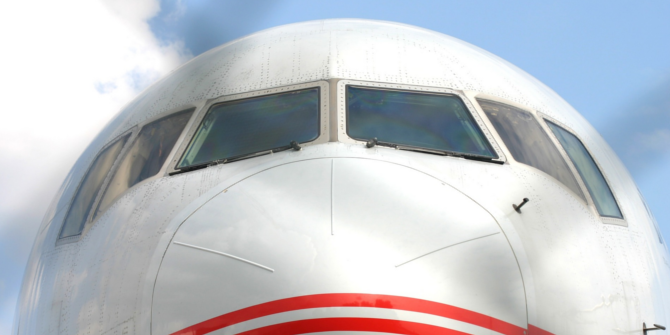 Aeronautical
AceLabs, supported by the strong passion of its founders for the flight industry, collaborates with leading global companies in the rotary wing sector, where quality and zero defect production are key features to ensure the necessary levels of aircraft safety.
Our softwares are also used in the field of simulation, both in the control of simulation platforms and in programming.
Possible applications:
Three-dimensional reconstruction of surfaces, measurements without contact, Verification of correct shearing and deformation of sheet metal, rubber or plastic, verification of correct assembly, assembly, coupling, selection and ordering of industrial components and small parts.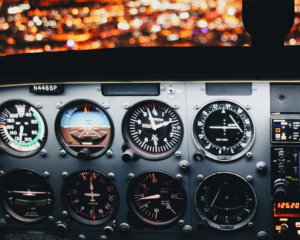 List of products for the automotive industry:
also in: Italian