Reading verification /codes – Print quality check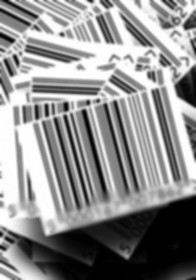 Reading systems and verification barcodes, datamatrix, decoding of textual elements (OCR/OCV).
Ability to perform:
cross-checks of congruence and consistency between different codes placed in different part of the test material;
detection and measurement of the quality of barcode printing;
verification of the match between the codes read from the database or to external data sources;
recognition of reading barcodes.
In addition to the information on file, the system produces an output on the screen where they are shown in real time captured image and a visual indication of the success or failure of controls.
also in: Italian